News
Are Gabe and Isabel Still Together? 90 Day Fiance Update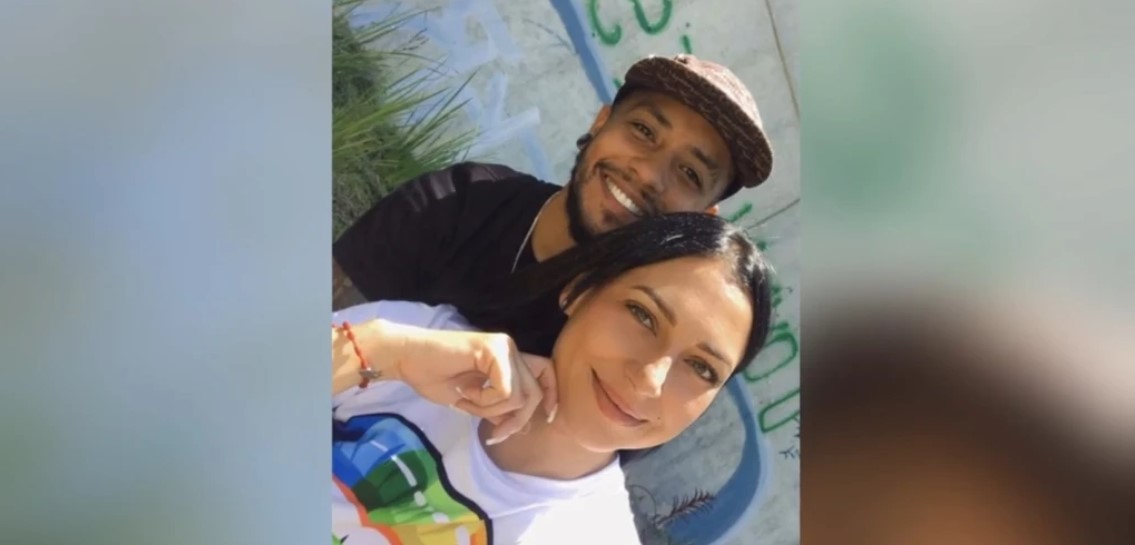 When "90 Day Fiancé: The Other Way" introduced Native American Gabriel "Gabe" Paboga and his Colombian girlfriend Isabel Posada, audiences thought they were the perfect couple. Despite Gabriel coming out as trans, Isabelle is ready to accept him for who he is, and even her kids seem to adore her boyfriend. However, problems arose once Gabriel moved to Columbia, and over time he realized they had a long way to go to resolve their differences. Most of all, the American citizen worries about Isabelle's family and whether they will be as accepted as their daughter. Well, now that fans are dying to know more, let's see if Gabriel and Isabel are still together, shall we?
Gabe and Isabel's 90 Day Fiancé: Another Way
Gabriel, a 32-year-old Margate, Florida resident at the time of the shoot, runs his own business through which he sells underwear with natural bulges sewn inside. Additionally, he mentioned that despite coming out as a lesbian as a teenager, he soon decided to undergo sex reassignment surgery and then change his name to Gabriel. Interestingly, Gabriel met Isabel during a business trip to Colombia, and the two quickly developed a whirlwind romance. After spending a few blissful days in each other's company, Gabriel left Colombia with a heavy heart and a promise to return. Once in the United States, he intends to keep his promise and keep shuttling between the two countries. Also, around this time, Gabriel realizes that he's in love with Isabel and wants to spend the rest of his life with her.
That being said, once Gabriel and Isabelle started planning their marriage, trouble started creeping into their relationship. First, Gabriel was reluctant to settle in Columbia because all of his business was back in the United States. Plus, he's not sure Isabelle's family will accept him, fearing they'll try to stop the wedding. On the other hand, even Isabelle is starting to have some doubts about herself, because she hates being forced to choose between love and her family. Plus, she worries about the safety of her children and doesn't know what will happen to Gabriel as a father. Still, the two managed to work out their issues, and the native American even planned to propose to the love of his life.
While in Colombia, Gabriel met a man named Trey who spoke fluent English. It was a joy to find another English speaker, and the two became fast friends, and at one point, Gabriel even invited Trey and Isabelle to dinner. However, Isabel was offended when the friends started talking in English because she thought they were keeping her secret. She also hates people speaking in a language she doesn't understand, and claims Trey was a bad influence on Gabriel. Thankfully, the issue was resolved before it escalated, but the native American seemed very disappointed with his girlfriend's behaviour.
Are Gabriel Paboga and Isabel Posada still together?
On the show, Gabriel and Isabelle seem to have obvious chemistry and know each other well. Moreover, the way they deal with problems is also very mature, and decisions are made after full discussion. So, unlike most other couples, Gabriel and Isabelle managed to keep the drama out of their daily lives and seemed intent on keeping their relationship going.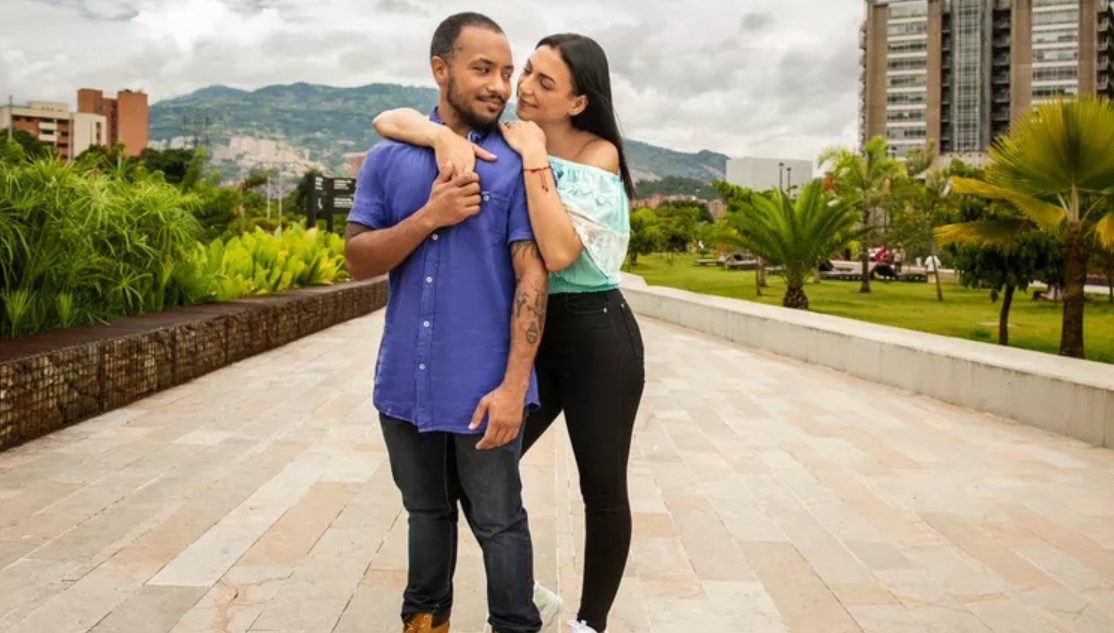 That being said, Gabrielle is pretty active on social media at the moment, but Isabelle prefers privacy and likes to keep her personal life under wraps. Plus, fans were shocked to realize Gabriel didn't have a single post about Isabelle aside from the "90 Day Fiancé" promo. However, recent developments have shown that while the couple tries to minimize their public interactions, they still follow each other on Instagram. Plus, Isabelle often responds positively to fans asking about Gabriel, and she even thanked commenters who said they look beautiful together. The evidence strongly points to a healthy relationship, and we assume Isabelle and Gabriel are still going strong.
Read more: Are Oussama and Debbie from 90 Day Fiancé still together?