As a documentary film living up to its title in every way conceivable, Netflix's 'The Saint of Second Chances' can only be described as equal parts baffling, intriguing, sentimental, and quirky. That's because it revolves around baseball executive Michael "Mike" Veeck as he opens up regarding not just his rebound from disaster but also his familial connections in a way like never before. So now, if you simply wish to learn more about him — with a focus on his entire career trajectory, personal experiences, as well as current standing — we've got the necessary details for you.
Who is Mike Veeck?
Although born on March 5, 1951, in Chicago, Illinois, to Mary Ackerman and William "Bill" Veeck Jr. as their eldest of six, Mike essentially grew up a happy middle child in a blended brood of nine. The truth is he had elder half-siblings from his father's first marriage to Eleanor Raymond, but they all reportedly shared a positive bond thanks to the patriarch's fun way of navigating matters. Bill was actually known to prioritize relationships, joy, and entertainment over everything, which was something he'd likely learned from his own father, only to later inadvertently instill it in his kids too.
We specifically mentioned two former generations owing to the undeniable fact they are the reason Mike stepped into the baseball industry in the first place — he hails from a line of legends. While his grandfather was a sportswriter turned Chicago Cubs President, his father was a Franchise Owner/Promoter for the Cleveland Indians, St. Louis Browns, plus White Sox at various times. However, it's imperative to note Bill wasn't wealthy; he'd admittedly "hustled" to purchase the Sox in 1975, resulting in his rock drummer son getting a big break as de facto Head of Promotions.
People did raise their eyebrows at this move, yet Mike stood out for all the right reasons once he actually came on board since he was not just dedicated but also came up with creative publicity stunts. In other words, he was doing great, that is, until the fateful night of Disco Demolition on July 12, 1977 — this event started as a clever gimmick to be the flip side of Sox's prior disco celebration evening, so no one could've imagined it'd soon turn dangerous due to some rowdy partaking youngsters. The Head of Promotions almost immediately sincerely took responsibility for this fiasco, yet his father was still compelled to sell his share of the team a year later.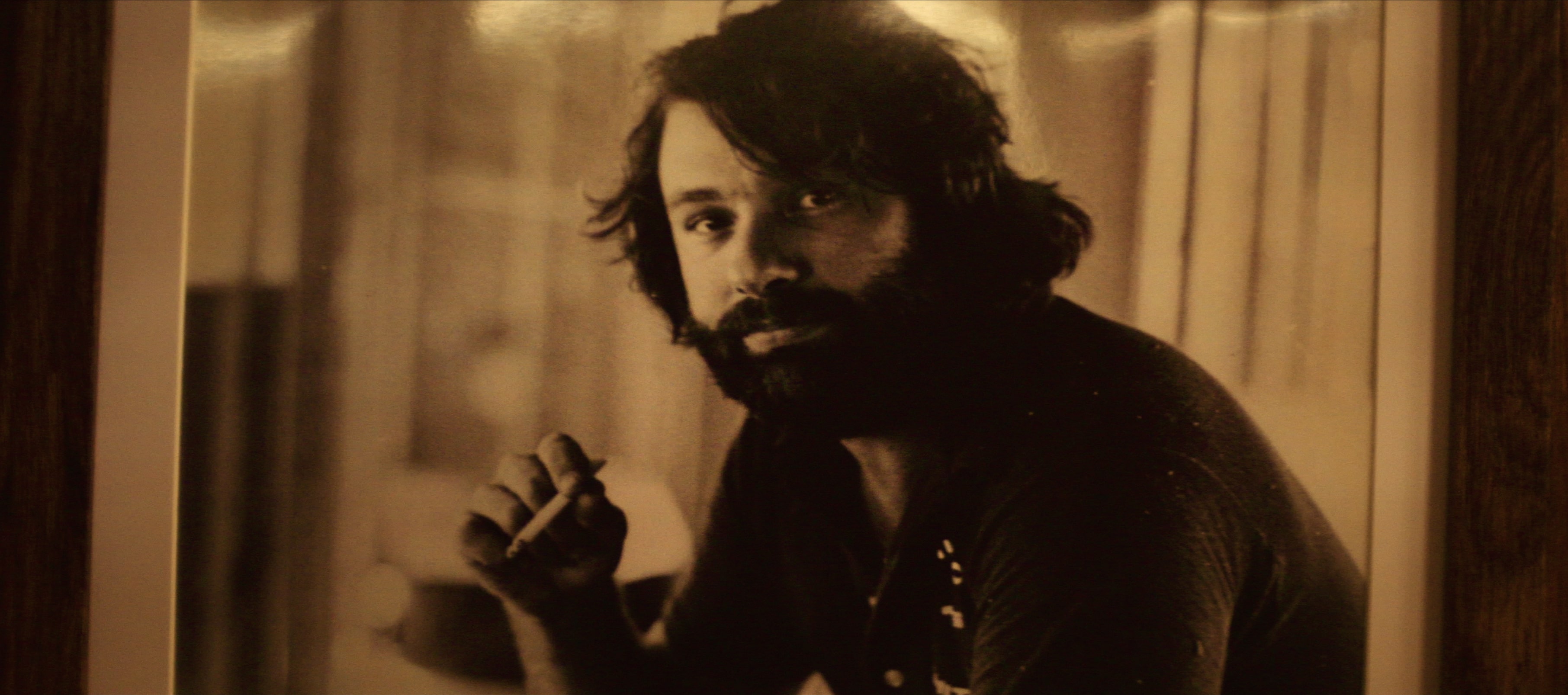 "I had a lot of job offers after I left White Sox," Mike conceded in the original movie. "People who like riots, you know, soccer teams. I had definitely been pigeonholed, but no interest in baseball… My life was a wreck." He'd admittedly tried to fill the void in his heart with alcohol, gambled away his entire savings on the game of jai alai, started an advertising agency, and explored a few substances, only to have a heart attack. His first marriage also failed with him losing custody of their son, but then he found his second wife Libby, welcomed a daughter, and suddenly had independent league baseball — he co-established St. Paul Saints in 1993.
Where is Mike Veeck Now?
It was with Libby's support that Mike took his shot with this sport again, unaware his enthusiasm as well as creativity, all the while ensuring everyone is offered a second chance, would change everything. That's because by creating an environment of familial enjoyment where everything goes, this sales, marketing, and promotions specialist practically ensured St. Paul Saints would become a phenomenon. We say this as he literally had pigs deliver balls to umpires, had hot tubs in the outfield, welcomed a disgraced nun to give back/head massages to fans, and did much, much more.
Coming to Mike's current standing; well, this 72-year-old former major league executive is still a prominent part of the baseball world as co-owner of at least five minor-league clubs. Though according to CBS, the Hall of Famer's son, ex-Detroit Tigers, Florida Marlins, as well as Tampa Bay Rays promotional head, and proud family man did announce the sale of Minnesota-based St. Paul Saints earlier this year.
Apart from all this, Mike is also a restaurateur, public speaker, and author — he penned 'Fun Is Good: How to Create Joy and Passion in Your Workplace and Career' in 2005, plus 'Another Boring, Derivative, Piece of Crap Business Book' in 2014. Moreover, he's the brains behind Fun is Good, an organization that offers workshops, seminars, and lessons to help businesses build a more favorable environment for their employees to increase overall productivity as well as engagement.
As for Mike's views on the Netflix documentary, he recently told People it was emotional for him to "realize how close to the bone it hits," but ultimately, "having to relive it brought more closure than I ever could have imagined." He then continued, "The most important thing to me was that the movie be uplifting, and there are moments of great sadness, and there are moments of great joy, but it's a movie for everyone. I think that the greatest accolade that art can get is when life actually duplicates it."
Read More: Are Mike and Libby Veeck Still Together?