News
Where is Chowchilla Kidnapper Today? Update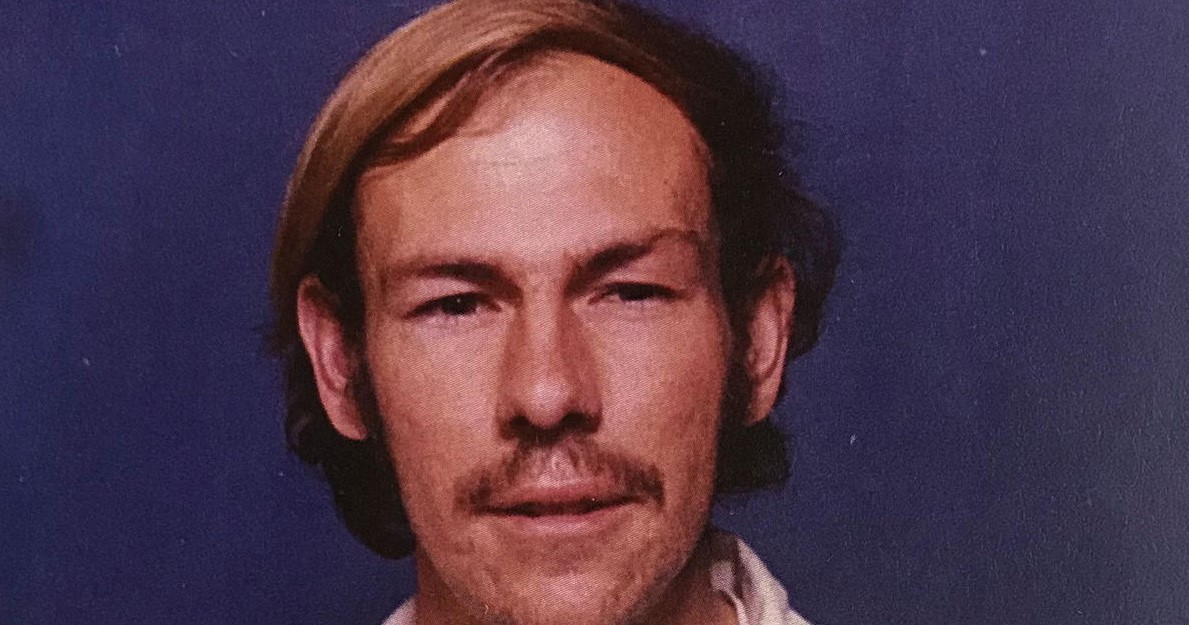 Law enforcement officials in California were stunned when they learned that 26 schoolchildren and their bus driver had been kidnapped near Chowchilla, Madera County. When the kidnappers ambushed the school bus and demanded a $5 million ransom, the police investigation quickly focused on Frederick Newhall Woods IV, James Schoenfeld and Richard Schoenfeld. "48 Hours: Remembering the Chowchilla Kidnapping" documents the horrific incident and follows the immediate police action to bring the perpetrators to justice. Well, if you're interested in details about the crime and want to know where Frederick Woods is currently, we've got you covered.
Who is Frederick Woods?
A Bay Area native reported that Frederick was from a wealthy family and did not have any serious criminal history prior to the kidnapping. In fact, he rarely breaks the law, and most people think of him as a typical 24-year-old who likes to hang out with friends and tries to live on his own. However, people did not expect that Frederick would end up committing such a heinous crime together with brothers James and Richard Schoenfeld.
According to sources, on July 15, 1976, 26 children were being driven home from summer school by their bus driver, Ed Ray, when Frederick, James and Richard ambushed them outside Chowchilla . They armed themselves with guns before hijacking vehicles and threatened to harm anyone who disobeyed their orders. Seeing that the children's lives were in danger, Ed complied and the kidnappers forced the children and the driver into two waiting vans. By the way, the survivors were forced to jump from the bus to the van because the kidnappers didn't want to leave any footprints.
After forcing the survivors into the truck, Frederick and his accomplices drove for nearly 12 hours to reach a quarry in Livermore, California. Once at the quarry, the kids and Ed are forced into a hole that puts them in an old truck trailer. Over time, the survivors realized they were buried nearly 12 feet underground and could not easily escape. Also, while food and water were available in the trailer, it was barely enough for the 27 people crammed inside. Meanwhile, brothers Frederick and Schoenfeld called the state board of education and demanded a $5 million ransom in exchange for the children's freedom.
Once the food and water in the trailer started to run out, the survivors knew they had to find a way to escape. That's when 14-year-old Michael Marshall and bus driver Ed Ray managed to remove the lid blocking the hole and they were forced to slide through it. With the hole in hand, Michael somehow dug a path to the top for the others to follow. Afterwards, the survivors sought help from local quarry workers, and law enforcement officials arranged for them to return home.
Interestingly, the investigation quickly had a breakthrough when authorities learned that Frederick's father owned the quarry. That gave police enough reason to search his estate, where they found evidence suggesting Frederick Woods was involved in the affair. Additionally, the search uncovered an elaborate ransom note and pointed police to James and Richard Schoenfeld. Richard Schoenfeld then turned himself in, while Frederick and James continued across the state line. Still, it didn't take long for authorities to apprehend the fugitives, and the three face multiple charges, including eight counts of causing bodily harm.
Where is Frederick Woods now?
In court, Frederick Woods pleaded guilty to all charges except causing bodily harm. He was found guilty on all counts, however, and a judge in 1976 sentenced him to 27 concurrent sentences ranging from seven years to life in prison without the possibility of parole. After the sentencing, Frederick appealed, and then-state Judge William Newsom reduce life sentence and made him eligible for parole in 1980.
The report mentioned that before 2022, Frederick had appeared before the parole board 17 times, but was refused release and sent back to prison. However, in March 2022, two commissioners recommended Frederick be released, and despite Gov. Gavin Newsom asking the commission to reconsider their decision, Frederick appeared to be on his way to freedom. Naturally, some, including kidnapping survivors, objected to the decision, with some insisting that Frederick hadn't changed his character while in prison.Nevertheless, the Parole Board upheld the sentence, and he was freed August 2022. So while Frederick currently prefers privacy, his parole status indicates he still resides in California.
Read more: James and Richard Schoenfeld: Where are the Chowchilla kidnappers now?